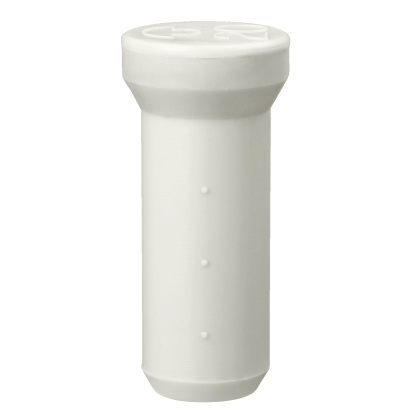 COATING PROTECTION CAPS
The coating protection cap is used to cover a screw hole or stud bolt in coating a cabinet in order to prevent such screw hole from being filled with coating. There is also a type capable of repeated baking coating. It is also used to protect an unused stud bolt.
COATING PROTECTION CAPS
You can filter further from this category.